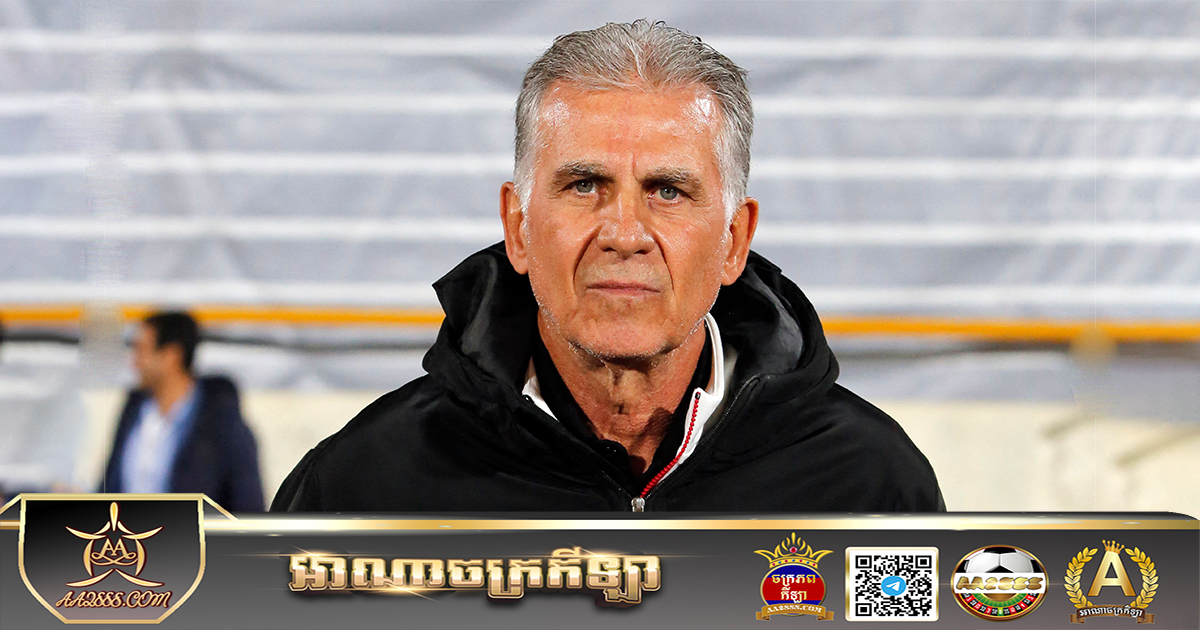 Qatar has not had a coach since Felix Sanchez, who led the team for many years, left after his contract expired last year . Qatar Football Federation has announced a new coach, former coach Carlos​​​​​​​​​​​​​​​​​​​​​​​​​​​​​​​​​​​​​​​​​​​​​​​​​​​​​​​​​​​​​​​​​​​​​​​​​​​​​​​​​​​​​​ Queiroz available after the World Cup after leaving Iran.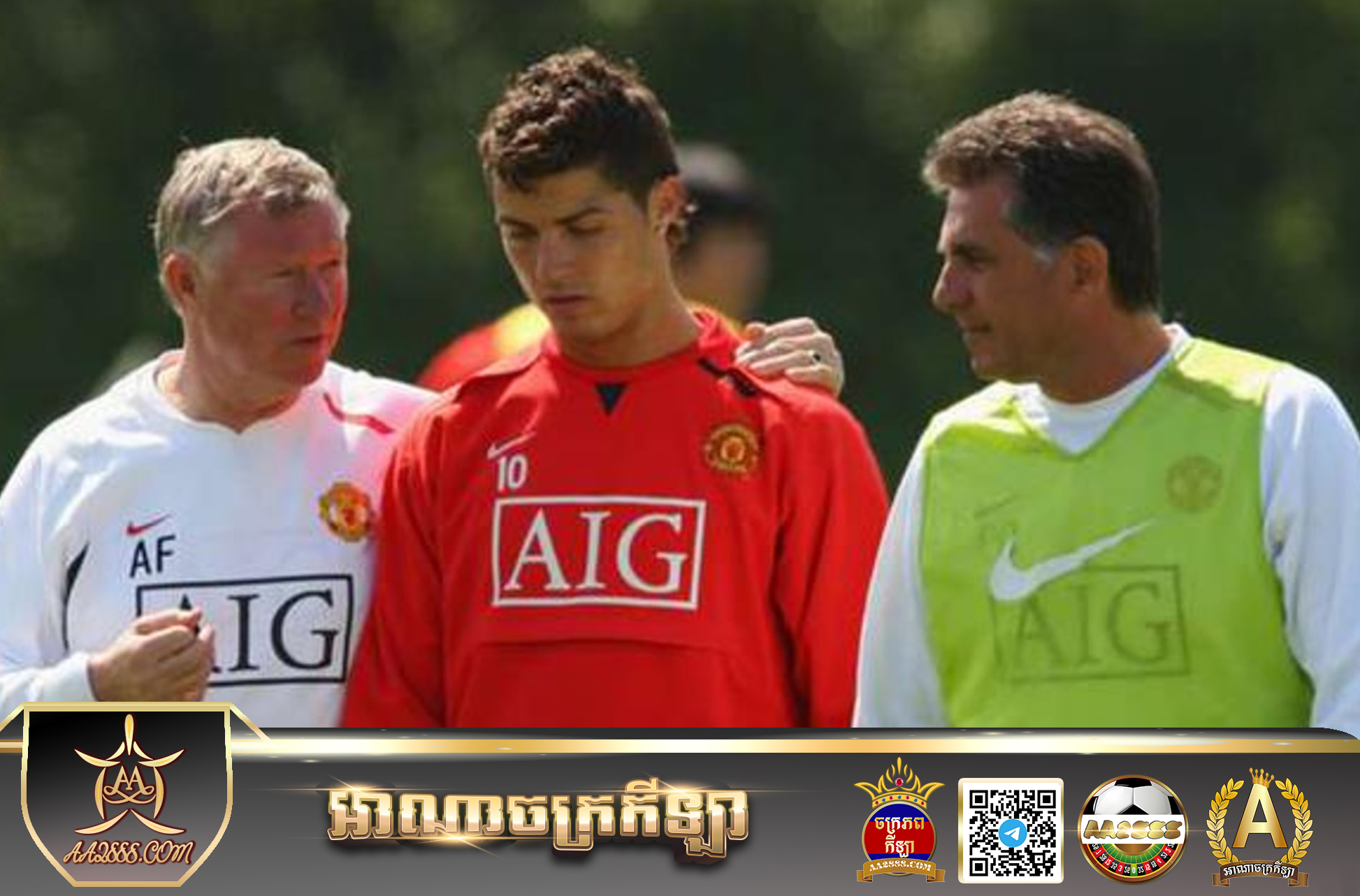 The 69-year-old man​​​​​​​​​​​​​​​​​​​​​​​​​​​​​​​​​​​​​​​​​​​​​​​​​​​​​​​​​​​​​​​​​​​​​​​​​​​​​​​​​​​​​​​​​​​​​​​​​​​​ also has experience leading Asian tournaments, having previously served as manager of the United Arab Emirates and Iran. For a professional club, Queiroz​​​​​​​​​​​​​​​​​​​​​​​​​​​​​​​​​​​​​​​​​​​​​​​​​​​​​​​​​​​​​​​​​​​​​​​​​​​​​​​​​​​​​​​​​​​​​​​​​​​ has been the manager of Sporting Lisbon, Real Madrid and twice as an assistant coach at Manchester United.
Sponsored by ៖ #AA2888
Telegram ៖ https://telegram.aa2888.vip
Register VIP Account ៖ https://bit.ly/3hsfaQe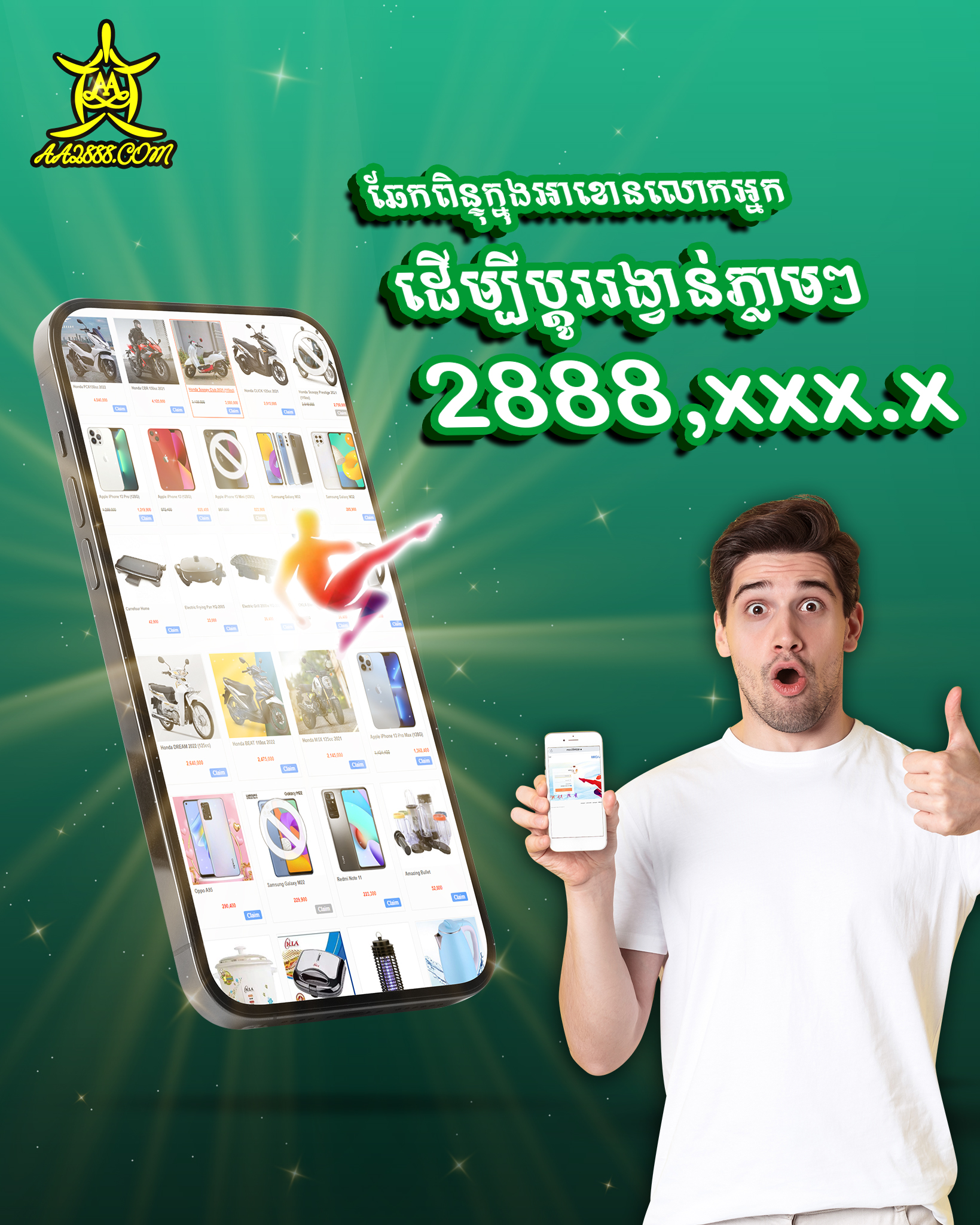 AA2888 the best entertainment website with highly confidential, privacy and safety.
Contact Customer Service for 24h/7
•Cellcard: 061782888
•Metfone: 068782888
•Smart: 069782888
Source ៖ BBC Sport